NEW
Your favorite movies & shows in one place
Choose from the list of the best selection of movies, series, children's programs and the Vodi exclusive.
Featured
OG Hak (Hakeem Johnson) returns in this second installment of the hit urban film ""Sex, Money and You Already Know,"" to continue his powerful reign over the streets of Newark. Just as the Murda hommies are cherishing a time of peace and prosperity, Hak comes back home to witness a tragedy that sets him over the edge! As their empire is threatened from all sides, Hak is forces to use any means necessary to show the streets who's boss. Loyalties will be tested, bonds will be broken and no one will be protected from the wrath and vengeance of Newark's most notorious Blood gang leader. With his enemies closing in, OG HAK's only answer for redemption is an all out WAR! The streets will bleed RED in this action-packed urban thriller where not even Hak can expect what comes next! Based on the novel by Hykine Johnson, this sequel solidifies OG Hak and Sex, Money, Murda as a force to be reckoned with!
Available for most ios and Android devices.
Watch TV shows and movies anytime, anywhere–personalized for you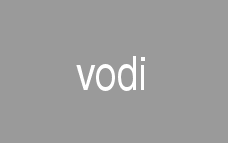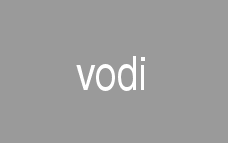 On Mobile
Available on phone and tablet with Android or ios, wherever you go.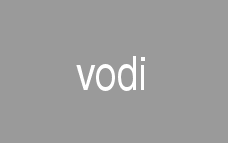 Desktops
Use your PC desktop or laptop no matter what size it is.
Unsubscribe at any time you want.
If you decide vodi isn't for you – no problem. No commitment. Cancel online at any time.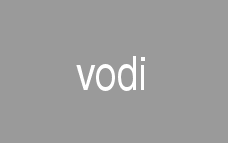 Choose one plan and watch everything on Vodi.
BASIC
STANDARD
PREMIUM
Monthly price after free month ends on 13/10/18
Monthly price after free month ends on 15/9/18
Rs. 500
Rs. 650
Rs. 800
HD available
HD available
Screens you can watch on at the same time
Screens you can watch on at the same time
1
2
4
Watch on your laptop, TV, phone and tablet
Watch on your laptop, TV, phone and tablet
Unlimited films and TV programmes
Unlimited films and TV programmes
Cancel at any time
Cancel at any time
First month free
First month free